About us
Welcome to Back To Eden CO LLC, your number one source for natural, holistic, and spa related services. We are dedicated to giving you the very best services, with a focus on dependability, individual customer service and uniqueness.
Founded in 2017 by Mona (Tina) Magnuson - Herbalist, Back to Eden CO has come a long way from its beginnings in her kitchen in fountain, Colorado. When Tina first started out, her passion for treating and healing those in need lead her to end her career in the western medicine field and pursue her passion of treating the whole illness instead of just a symptom and gave her the opportunity to help people who really needed her. She has since turned her passion into a thriving Apothecary/Spa where we focus on natural healing, overall body health, and customized treatment plans. Our wonderful team of estheticians and massage therapists offer wide variety of services from relaxing facials and massages to waxing and eyelash extensions. We are still proudly serving the Fountain, Colorado area where Tina grew up and has spent most of her life. We are thrilled to be a part of such an amazing community that we are excited to see thrive once again!
We hope you enjoy our products and services as much as we enjoy offering them to you. If you have any questions or comments, please don't hesitate to contact us.
Phone: (719) 392 – 4542
Email: [email protected]
Our wonderful team will take great care of you!
Sincerely,
Mona (Tina) Magnuson – Herbalist/Founder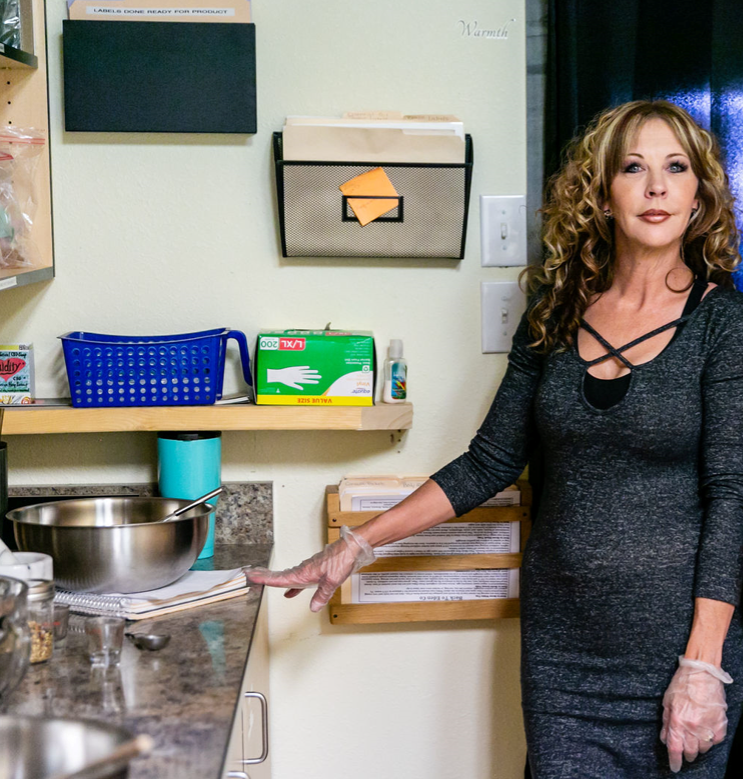 & The Back To Eden CO Team